Custom Nutrition Plan Reviews
What are people saying about the Gene Food Custom Nutrition Plans? Read recent reviews from Gene Food customers.
---
Name: Alyssa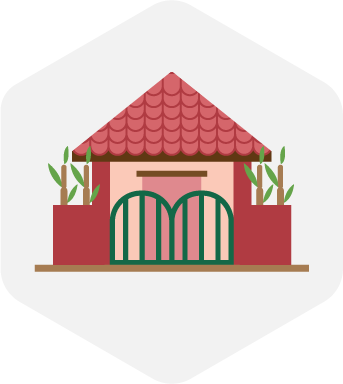 Diet Type: Wayoan
"Since eating according to the plan you provided I have felt so much better, less inflamed and finally starting to lose weight!"
---
Name: Clare
Diet Type: Hunter Gatherer
"I'm very impressed with the content in my report. It confirms much of what I have figured out from experimenting with different diets, but it's great to have the science behind it all."
---
Name: Bambi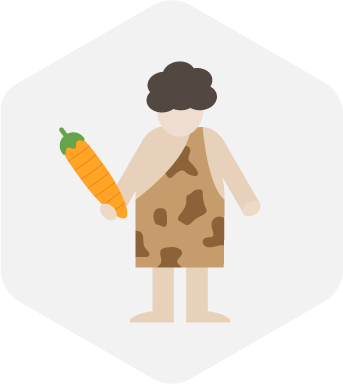 Diet Type: Paleo Plus
"I love the links to the various genes, the detailed descriptions of health risks, and the supplement suggestions. I am enjoying examining my results and find it all very helpful and fascinating. Thanks!!
---
Name: Darlene
Diet Type: Pescetarian
"Very pleased, thank you. By changing my diet to your findings, my health has already improved. I have had health issues my entire life, and I am feeling better than I ever have, (by changing my diet). Your research and easy to comprehend report are so much appreciated. My blood pressure has dropped from heart attack level to normal!"
---
Name: Meaghan
Diet Type: Okinawan
"Three Favorites: The Macronutrient breakdown; the specific gene detail in terms of supportive and non-supportive foods; and then the diet type recipes, with frequency delineated. Super helpful! Nutrigenomics is fascinating and I'm super excited to see how this company evolves!